If you are visiting South Africa on a South African visitors' visa you are in for a real treat! South Africa is one of the world's most beautiful countries. In fact the online magazine CEO World rated South Africa as the fifth most beautiful country in the world behind countries like New Zealand and Canada, and The British Travel Company agreed!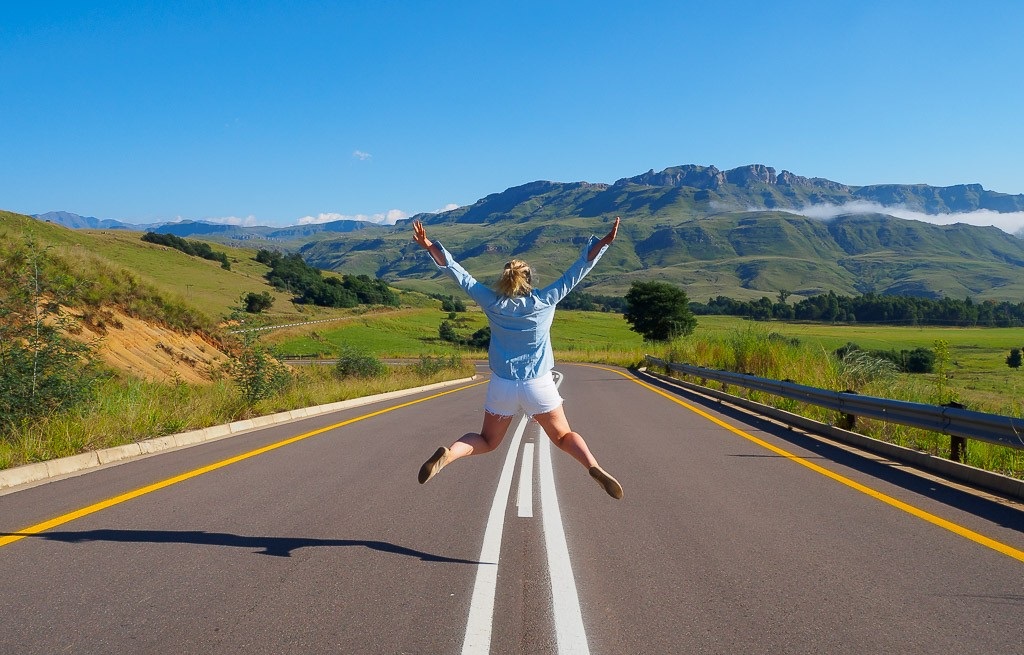 To make your trip memorable for the right reasons and hassle free we came up with a list of things you should pack:
Identification
It is very important that you have sufficient evidence of who you are and why you are in sunny South Africa.  Make certified copies of ALL your documents and make sure someone at home has access to a set of copies too.
Money Matters
You can do an exchange at any South African airport through a local bank or a special bureau de change.  You can also request a couple of Rand (ZAR) prior to arrival in country (order from your bank, or get through a currency exchange).
In most instances you will be able to use your international credit card.  If possible, bring at least two different types – Visa/MasterCard are the most widely accepted.
Stay in contact
Make sure someone at home is kept abreast of your travel itinerary and double check that your phone plan will work in South Africa.
Electrical appliances and chargers
Please note that electrical socket types found in South Africa are D, M and N. The standard voltage is 230 V and the standard frequency is 50 Hz.
If you are from a country with 100-127 volt power, you will need a converter.
Don't forget your meds
If you have prescription medication or glasses try to pack extras for the trip.  Don't fuss too much with a first aid kit.  Everything you need is readily available on supermarket shelves.  IMPORANT: don't forget your malaria medication if you are visiting the Kruger Park or the North Eastern parts of the country.
Source: The South African, homeaffairs.gov