Big news just in is that South Africa's visa regulations will soon be relaxed in an effort to facilitate business and tourism.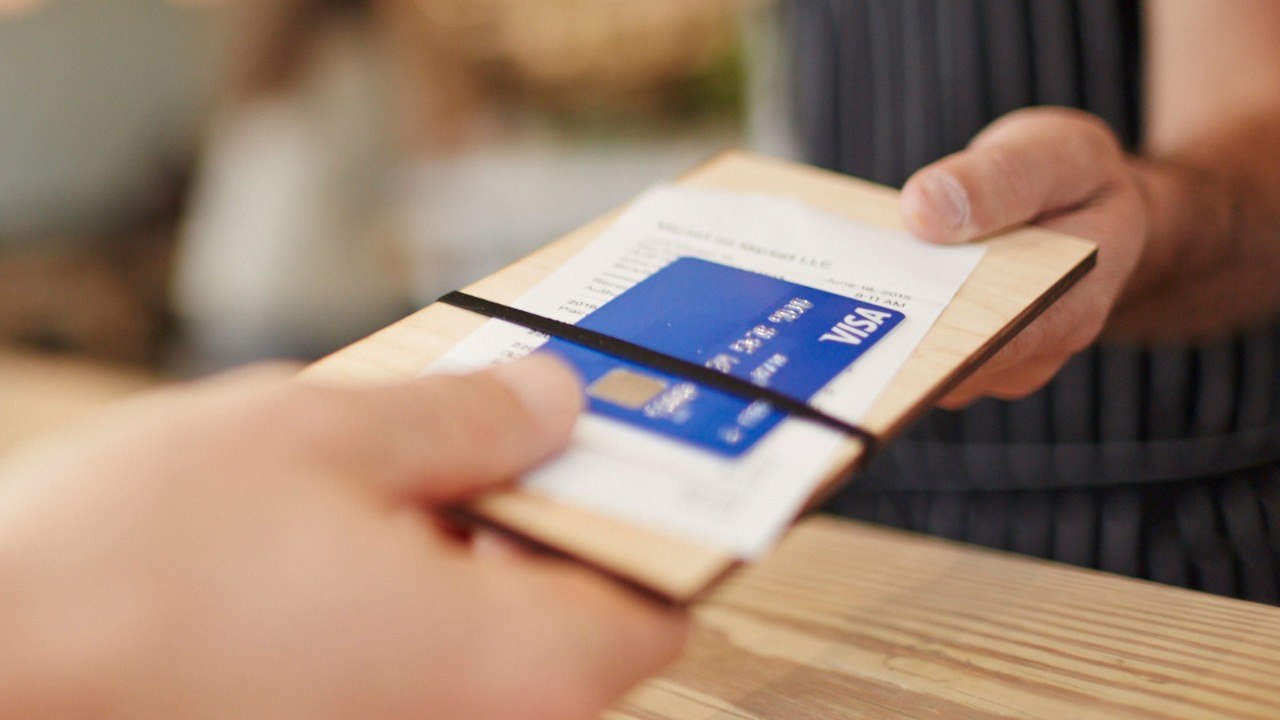 Announced in a press conference today the requirements for foreign minors travelling to South Africa are to be simplified, a visa waiver for certain countries are on the books and Indian and Chinese travelers will be able to apply for a simplified 5-year multiple entry tourist visa and business people would be eligible for a 10-year multiple entry visa.
Visa rules, instituted by current Home Affairs Minister Malusi Gigaba during his previous tenure as minister of this department in 2014, are now being relaxed.  This comes after complaints from industries, such as tourism, who pointed to the fact that the cumbersome visa application processes have had a negative effect on the industry.
Travelling with minors (foreign nationals)
"The key changes will be that' rather than requiring all foreign national travelling minors to carry documentation proving parental consent for the travelling minor to travel' we will rather strongly recommend that travelers carry this documentation'" Gigaba said during the press conference in Johannesburg earlier today.
"Our immigration officials will only insist on documentation by exception – in high-risk situations. Rather than denying entry where documentation is absent' travelers will be given an opportunity to prove parental consent. South African minors will still be required to prove parental consent when leaving our borders."
According to the Minister these changes would be implemented in time for the festive season.
Visa Waivers outside SADC
Apart from relaxing the visa / travel requirements for minors Gigaba said his department is also reviewing the visa regime for African countries outside the Southern African Development Community (SADC). Currently 15 of the 16 SADC countries do not require visas to visit SA' with the exception of the Democratic Republic of Congo.
Gigaba said negotiations for visa waiver agreements for ordinary passport holders from 20 countries were being finalized.  African countries include Algeria' Egypt' Morocco' Sao Tome & Principe' Tunisia' the Sahrawi-Arab Democratic Republic and Ghana. Middle Eastern countries would include Saudi Arabia, United Arab Emirates' Qatar' State of Palestine' Iran' Lebanon' Bahrain' Oman and Kuwait. While the Eastern European countries of Belarus and Georgia would also be included as would Cuba in the Caribbean.
Multiple entry visas for China and India
Visa requirements for India and China will be simplified. Starting October 2018 Indian and Chinese nationals wishing to travel to South Africa may submit their visa applications via courier.  Applicants will now also be able to obtain a five-year' multiple-entry visa.
Gigaba added that it is also being considered to relax travel restrictions for certain categories of visitors for other countries' including Nigeria' Kenya and Uganda.
Another measure to ease the movement of travelers has been the implementation of a three-year' multiple-entry visa for frequent trusted travelers to SA and a 10-year' multiple-entry visa for business people and academics from Africa.
Business people from China and India will be issued a 10-year' multiple-entry visa within five days of application.
Source: South African News Agency