It seems that improvements to the border post at OR Tambo International Airport are on the cards. Last week Home Affairs Minister, Malusi Gigaba, and Transport Minister, Blade Nzimande, met with Airports Company of South Africa (ACSA) officials about plans to improve the port of entry at the Johannesburg-based airport.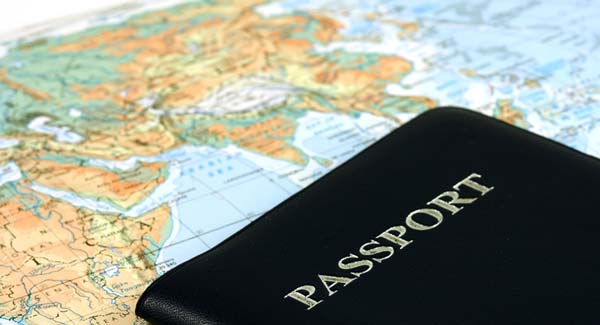 Minister Gigaba said to Eye Witness News that he and Minister Nzimande met with ACSA management to address, amongst other things, complaints about long queues at this international ports of entry.



Gigaba followed up Wednesday's meeting with a walk through at the border post and commented to Acsa and OR Tambo International management that he would push for the launching of pilot projects that could improve services at the airport.
Gigaba says plans which include technological systems to eliminate long queues at points were supposed to be implemented during the next financial year, but he wants them to go live sooner.
"Initially the delay was on our side, but I would like them to be brought forward so that we can start piloting them and ensure that we provide quality service to our clients."
These systems include e-visas, which will enable travellers to apply for visas online, and e-gates, which will allow self-service at airports.
What you need to know when travelling through a South African Border Post:
1. Visitors who wish to travel to South Africa must have a machine-readable passport that is valid for at least 30 days after their intended return date from South Africa. Non-South African passport holders must have at least one (1) completely unused visa page for entry or departure.
2. South Africa's Department of Home Affairs is currently implementing the biometric capturing system at all ports of entry. If you are a non-South African citizen, travelling through the ports of entry you will be expected to provide your fingerprints and photograph at the Immigration counter.
3. Very important: New requirements, introduced by the South African Department of Home Affairs from 1 June 2015, specify that all minors (children under 18 years) are required to produce, in addition to their passport, an Unabridged Birth Certificate which shows the details of both parents for all international travel to and from South Africa.



4. Passport, visa and health requirements can vary according to your country of citizenship and your destination. It is your responsibility as a traveller to ensure you have the correct documents. Please check the requirements with the consulate or embassy of all countries on your itinerary.